Development Programs in Today's Business Environment
My 12 years of military service, during three combat deployments to Iraq where I led squads of a dozen infantry soldiers, taught me that there are two distinct pieces to training and developing team members. These pieces must be inextricably linked to achieve optimum development of individual capabilities and loyalty.
Similarly, business owners in the civilian world must face a similar challenge of building employee competencies and retaining those individuals so the organization derives the benefits of employee development. It's obviously counter-productive to train staff only to have them leave for another job with a different employer.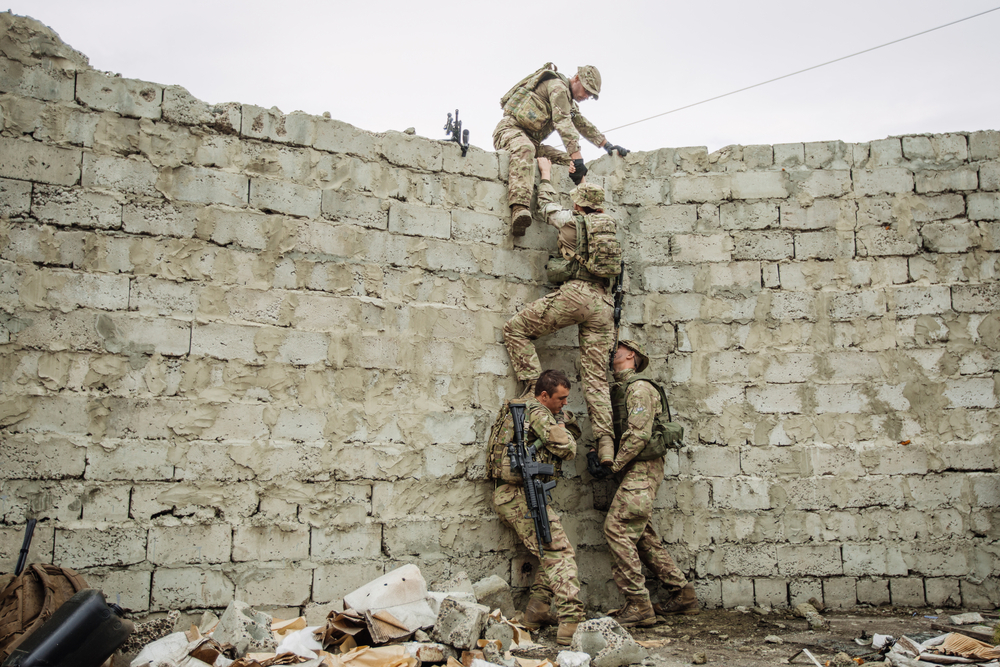 Military techniques and those used in more collegial and less formal relationships in the civilian environment are different in many ways. In the military, by and large, an overall strategy is set, but the tactical and day-to-day piece was given to the lower level leaders to manage according to established doctrines and procedures. I 'owned' my squad and was responsible for all aspects of its employment.
While the mission may be given, individual leaders have ownership of their part of it. Tactical decisions are often made at the lowest level possible, giving a great degree of flexibility, and ensuring the most prompt and appropriate response to any situation. Thorough training and preparation ensure that low-level tactical decision makers know what options to employ and how to use them effectively.
Much of what I learned in the military is transferable, usable and ultimately successful when applied in a non-military environment. Whether in the military or civilian world, the '5 Ps' apply: proper preparation prevents poor performance.
That's why employee development programs are essential. By that I mean training and other internal programs that focus on core competency training and leadership development. I've found that these programs are usually designed in-house at mid-size and larger companies. I've also found that very often they are completely absent in smaller organizations.
With the rapid diffusion and blinding speed of technology, the business landscape and daily lives of employees has changed. Company owners need to recognize that development programs are essential to addressing these changes and retaining the valuable assets their staff represent.
Change isn't easy for many employees. Maintaining key competencies is essential as jobs become much more technical and require much more specialized skill sets.
The first component of a successful development program to build competencies and retention levels is a formal one: employees learn about the skills and competencies that they need to do their jobs. Standards and practices are well-established, clearly articulated, taught and reinforced.
The second component is more informal: this is where employees are mentored by the organization's management. Receiving this guidance and instruction – and witnessing leadership-by-example – provides an opportunity for employees to fully understand and embrace the organization's culture, mission, and standards.
By developing their employees, businesses are better positioned to pursue new opportunities and overcome emerging challenges. Employees are typically more engaged, have higher levels of ownership of their tasks, and are more motivated and open to change – ensuring better organizational results.
Policies and procedures must be adapted to provide guidance and actual training in new skill sets and tools. Within an organization, this formalized approach serves several purposes.
First, it provides employees with some assurance they will have opportunities to develop personally. Second, it helps employees clearly understand how their roles and performance contribute to the accomplishment of overall objectives.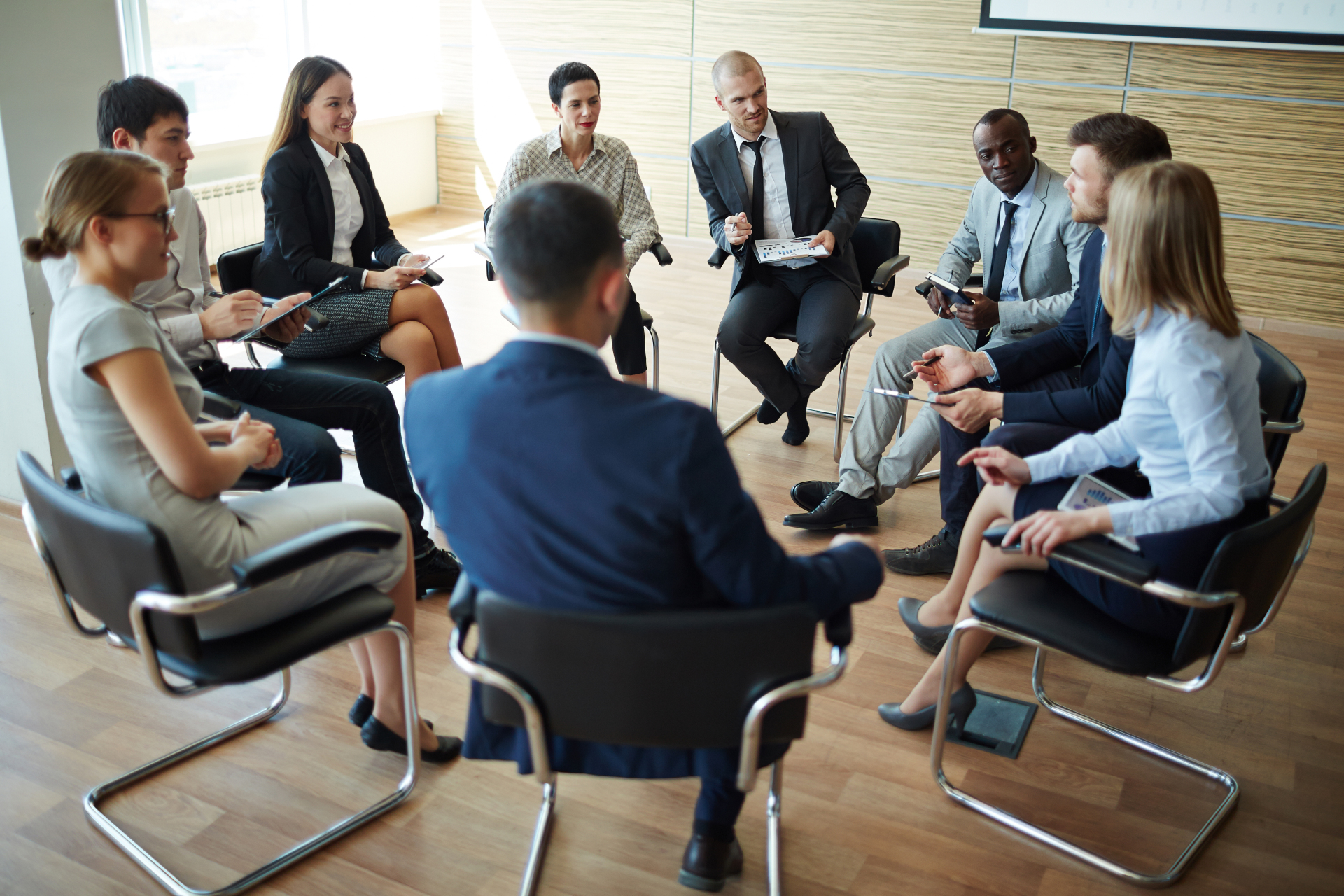 Remember that development programs should not be 'set in stone.' By design, they must be robust and adaptable to new challenges and changes. To ensure this, leaders should routinely solicit feedback from employees. This '360° Approach' (as it's commonly called) provides input needed so the programs stay abreast of new developments and better meet employees' training needs.
In the military, this methodology is referred to as 'After Action Reviews.' AARs are a key tool for providing feedback on a mission. During an AAR, all participants offer insights and data on their roles, allowing everyone to learn key lessons. We generally broke things down into 'sustains' (things that went well and we should continue to do) and 'improves' (things that went wrong or could have done better). Fixing the 'improves' then became a priority.
Unlike the review process – which is imperative – the informal component of development programs should be 'encouraged' rather than 'mandated'. Leading-by-example means that leaders take employees under their wing and provide mentorship and coaching. Setting expectations on how to act and grow within the organization makes training programs more cohesive and inclusive for everyone.
These efforts can also take the form of open-door policies or gatherings of employees where people interact, network, and share information.
Both the formal and informal components are essential for successful development programs. When used together, they provide growth opportunities for employees within the organization and external growth opportunities for the organization.
Developing core competencies enables employees to be more effective and efficient at their jobs. That results in improved job satisfaction, employee morale, collaborative spirit and, ultimately, organizational evolution.